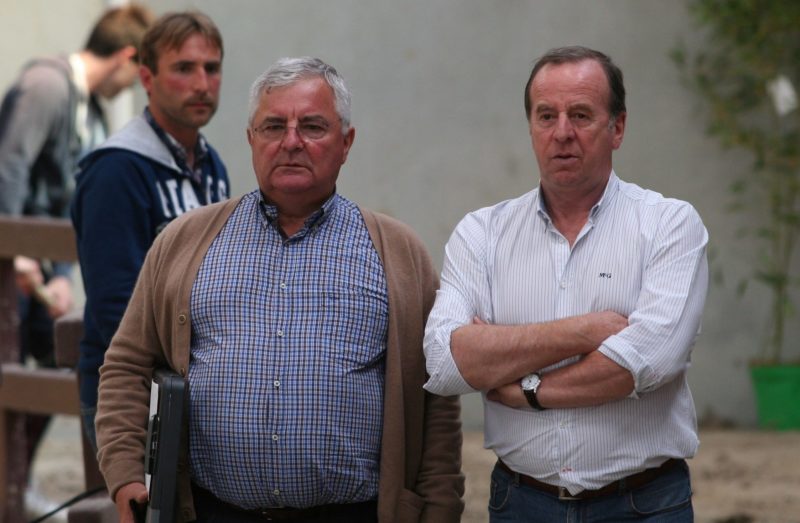 Via Fences
The breeders present at the Selection tours have noticed the presence of a new partner in the team. Jean Yves Camenen has agreed to join the ranks of Fences partners.
His career in the horses' world is eclectic and international: he was rider, instructor, breeder and riding center manager, and he was manager of the Fences sales stables for 6 years.
Then, he left for Egypt as federal coach and then in Oman as director of the Royal Stables, before returning to France in 2001 to take over the leadership of UNIC, which he left in January 2017 to set up as an independent contractor.
To count Jean-Yves Camenen as Fences partner is to add 40 years of international experience in the equine sector to an experienced and increasingly diversified team in order to serve our clients, sellers and buyers better.