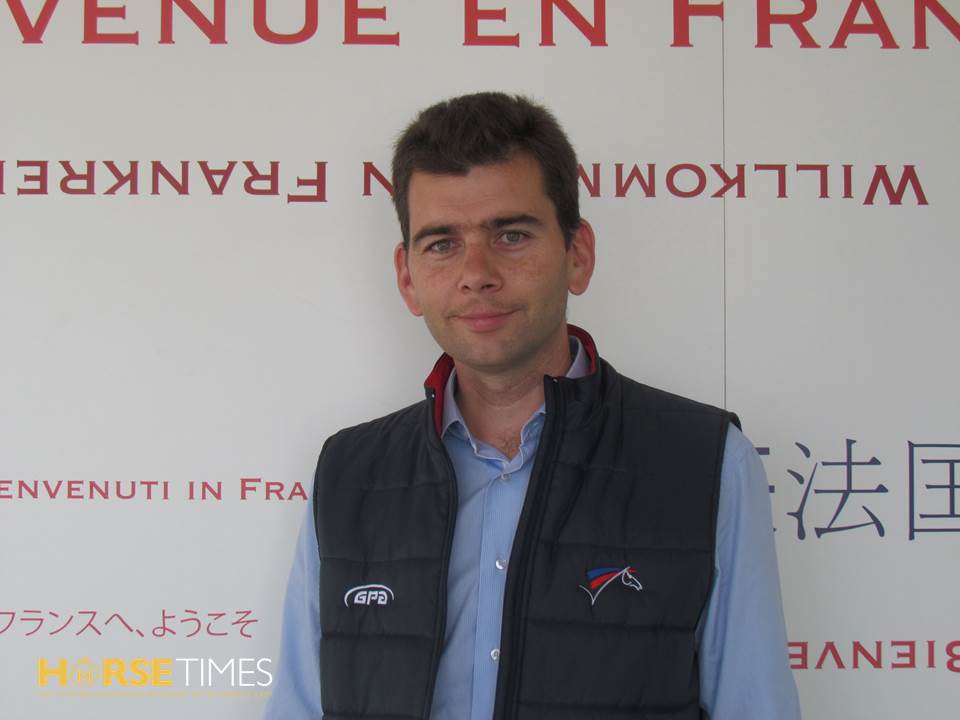 Short interview with Frederic Bouix - Délégué Général de la Fédération Française d'Equitation
Caen, Tuesday August 26th, 2014
How do you think the dressage competitions are doing so far?
It's the first two days of competition so it's only the beginning. We were a little disappointed about the French team's performance because Jessica Michel didn't acquire the best of grades, but other than that everything is going well in terms of competition and organisation. We would be unable to pinpoint a finger at who has performed the best so far as it's no surprise that the levels of the riders are similar so we'll have to wait and see what happens.
Do you think French riders are under pressure because they are competing on home grounds and there are expectations?
Yes, of course they are under pressure but it is really the good kind of pressure because all their friends and family members are here to support them and that's a plus.
How is the footing at D'Ornano Stadium?
There's nothing to say in particular because the footing was handled according to top standards and this is what we find in any competition anywhere worldwide.
Did the heavy rain yesterday affect the athletes and horses performances?
It adds more difficulty to the performance but French riders are used to the rain.
--Ends--