>> JORDAN WINS THE GOLD AT THE INTERNATIONAL TEAM COMPETITIONS IN FOREST HILL, JARASH


Date: Thursday, March 29, 2018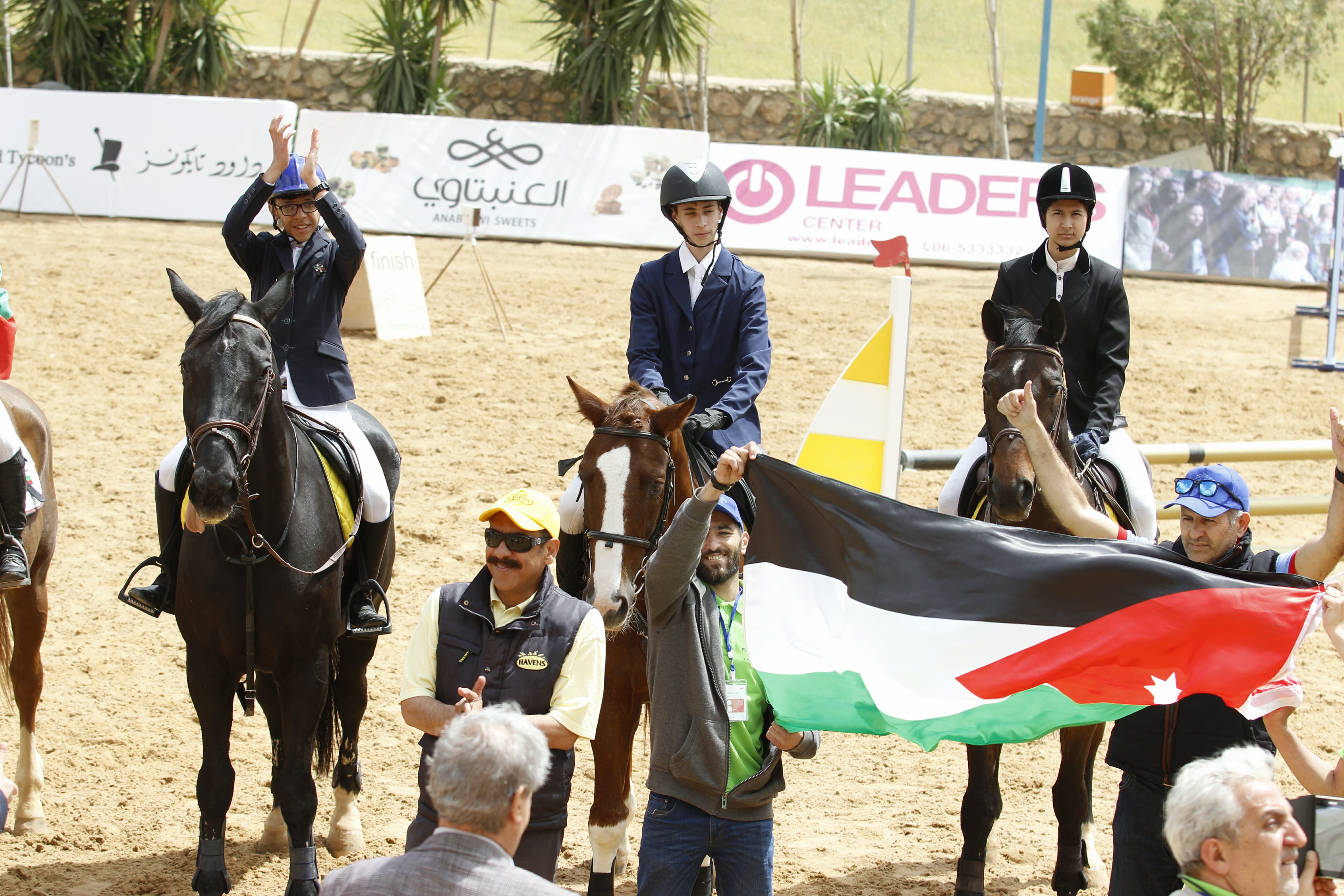 The Jordanian team dominated today at the team competitions here in Amman at the International Friendly Club competition with the participation of five countries. The winning team is comprised of 4 golden riders Rakan Mourad , Adam Barhoush , Siwar Tabbalat and Baker Abdeen in addition to the Chef D'equipe Sharaf El-din Ibrahim . The Bulgarian Team came in Second Place and the Egyptian Team followed in third.
COMMENTS
Upcoming Events & Coverages



Olympia Horse Show (13-19 December 2016) - EQUIST (19-21 May 2017)