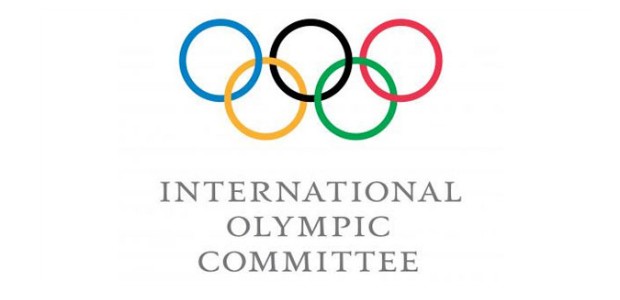 International Olympic Committee Press Release
It is with great sadness that the International Olympic Committee (IOC) has learnt of the death of Shunichiro Okano, IOC Honorary Member in Japan, at the age of 85.
An ex-international football player, Shunichiro Okano won the bronze medal in football at the Olympic Games Mexico City 1968, four years after coaching the Japanese team at the Olympic Games Tokyo 1964. He then went on to hold the highest positions at the Japanese Football Association: President (1998-2002), Honorary President (2002-2008) and Supreme Advisor (2008-2017). He was instrumental in helping Japan and the Republic of Korea successfully host the 2002 FIFA World Cup as Committee Chairman throughout the event.
Mr. Okano joined the IOC in 1990 and became Honorary Member in 2012. He was a member of the Olympic Programme (1992-1994) and Sport and Environment (1996-2001) IOC Commissions. He became involved with the Olympic Programme Commission again in 2001, until the end of his term as IOC Member in 2011.
"He was always passionate about sport and in particular football," said IOC President Thomas Bach. "He played a major role in the successful organisation of the FIFA World Cup in Japan and Korea. He made many friends around the world, including me, and we will all miss him greatly."
Mr. Okano dedicated his career to the promotion of sport and its values in Japan and Asia. He played a key role at the Japanese Olympic Committee, where he was Secretary General (1977-1991) then member of the Executive Committee (1991-2017). He was Director of the Japan Amateur Sports Association (1975-1991) and Vice-President of the General Association of Asian Sports Federations (GAASF) (1985-1990). He was also council member of the Association of National Olympic Committees (ANOC) (1979-2007).
Mr. Okano received a number of prestigious distinctions throughout his remarkable career, including the Medal with Blue Ribbon (Japanese Government, 1990); the Order of the Blue Dragon (Korean Government, 2003); the Order of the Rising Sun, Gold Rays with Neck Ribbon (Japanese Government, 2004); and the Olympic Order in silver (2012). He was also elected to the Japanese Football Hall of Fame as part of the first group of inductees in 2005.
In addition to his sports administration roles, Mr. Okano served as Director of the Japanese Drug Abuse Prevention Centre (1987-2017), as member of the National Council of Educational Reform (1984-1987) and as member of the 14th Central Council for Education (1989-1991). A keen sportsman, Mr. Okano enjoyed baseball, football, skiing and swimming.
The IOC expresses its deepest sympathies to Mr. Okano's family.
--Ends--