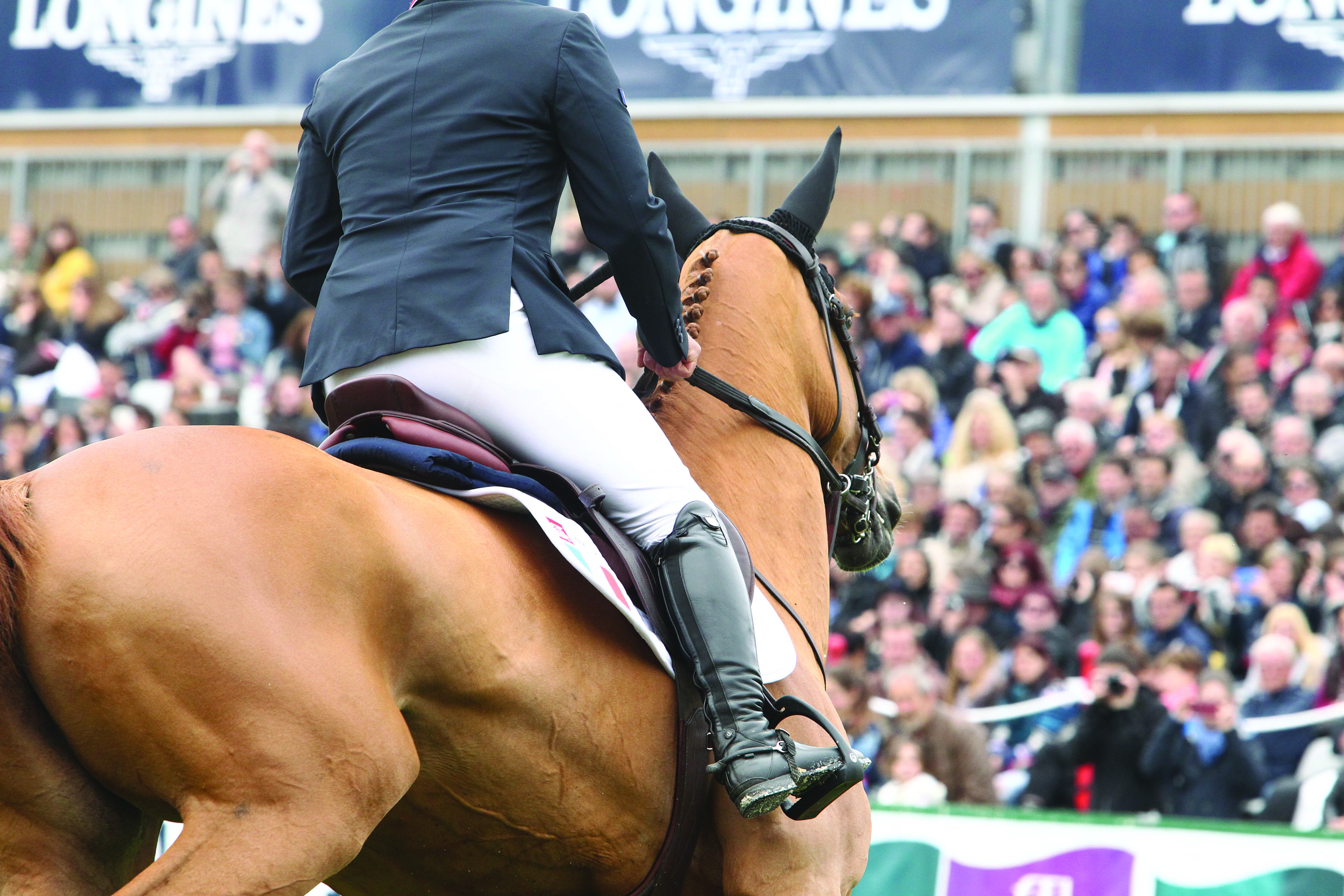 Via La Baule
The beginning of a new Olympiad
An Olympia is the time between two Olympic Games. The previous edition ended in triumph with the team Olympic title for the French team (Roger Yves Bost/Sydney Une Prince, Philippe Rozier/Rahotep de Toscane, Kevin Staut/Rêveur de Hurtebise, Pénélope Leprévost/Flora de Mariposa). 2017 marks the beginning of a new Olympiad for the French riders and their head coach Philippe Guerdat. They have four years to prepare the 2020 Olympics held in Tokyo.

Towards the European championships
The main event this year will be the European championships held from 22 to 28 August in Göteborg (Sweden). The Longines International Jumping of La Baule is an excellent occasion for the European riders to catch the eyes of their national coach.

Top riders
As usual, the Longines International Jumping of La Baule attracts the best riders. Those who came this year are: Jérôme Guéry (BEL), Patrice Delaveau (FRA), Simon Delestre (FRA, world N° 9), Pénélope Leprévost (FRA, world n° 14), Kévin Staut (FRA, world n°8), Roger Yves Bost (FRA), Philippe Rozier (FRA), Marcus Ehning (GER, world n°7), Malin Baryard-Johnsson (SWE), Henrik Von Eckermann (SWE), Sergio Alvarez Moya (SPA), Denis Lynch (IRL), Maikel Van Der Vleuten (HOL, world n°11), Steve Guerdat (SWI, world n°16).

Top horses
This year again, the best horses of the discipline will tread upon the grass arena of the François André stadium: Sangria du Coty, Saxo de la Cour, Carinjo*HDC, Qlassic Bois Margot, Flora de Mariposa, Nice Stéphanie, Rahotep de Toscane, Elky Van Het Indihof*HDC, Rêveur de Hurtebise*HDC, Pasha du Gué, Funky Fred, Gin Chin Van Het Lindenhof, Castlefield Eclipse, Bianca…

Highlights
One of the first highlights of the Longines International Jumping of La Baule will be the FFE French Tour – Generali class on Thursday 11 May at 2.05pm. On Friday 12 May at 1.45pm the Nations parade followed by the FEI Nations Cup presented by Longines will take place at 2pm. Saturday 13 May will be the day of the Derby of the Loire region, always spectacular and popular. On Sunday 14 May, the Longines Grand Prix of the City of La Baule will be the culminating point of this week.
Photo © Jean Morel
------Ends