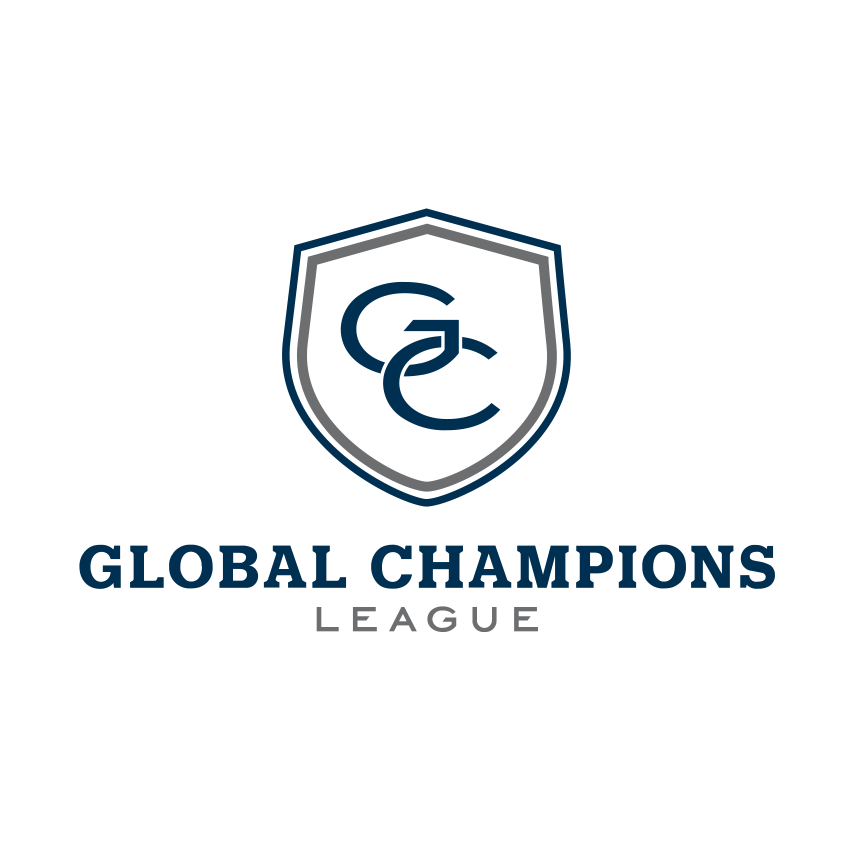 As we all Know the Longines Global Champions Tour that brings together spectacular riders to the sport specifically the top 30 ranked show jumpers on the rank list of the F.E.I. Riders compete in prestigious locations around the world during the Global Champions Tour events. Riders tend to visit and compete in 15 spectacular locations around the World and they are: Miami Beach (Florida), Mexico City (Mexico), Antwerp (Belgium), Shanghai (China), Hamburg (Germany), Madrid (Spain), Chantilly (France), Cannes (France), Monaco, Paris (France), Cascais Estoril (Portugal), Valkenswaard (Netherlands), Rome (Italy), Vienna (Austria) and last but not least Doha (Qatar).
It has been nearly 10 years since the Global Champions Tour was founded in 2006 by the Olympic gold medalist Jan Tops. But we did not come here to talk about history we came here to talk about the future of the sport and where it is heading. It is the start of a new era on the sport of Show Jumping. Where the concept of Show Jumping being only an individual sport has vanished. The Global Champions league creates a new conviction in the head of people that are new to the sport which is that Show Jumping can be both an individual and a team sport.
The Global Champions League is a fresh concept that is revolutionizing Show Jumping, where it puts more team work into Show Jum
ping. Team work is not only present between a horse and a rider, but between several horses and riders. The Global Champions League is a branch from the Global Champions Tour where it includes world class riders divided into 12 teams each team consists of 5 amazing riders and their horses. They are competing to win huge prize money. The teams are: Miami Glory, Antwerp Diamonds, Shanghai Swans, Madrid in Motion, Cannes Stars, Monaco Aces, Paris Jets, Cascais Charms, Valkenswaard United, Rome Gladiators, Vienna Eagles, and Doha Fursan Qatar.
Jan Tops, Co-Founder of Global Champions League and Founder and President of Longines Global Champions Tour, said: "This is a key strategic step forward in the evolution of our sport. It will transform the experience for millions of fans around the world as they identify with the ups and downs of their favourite riders and horses. We will see some extraordinary battles opening up as the teams go through the GCL season and tactics and selection decisions become ever critical. We are pleased to continue in a pioneering spirit to safeguard the future of show jumping in the modern era and to always ensure top sport and the welfare of the horse."
Scott Brash, Olympic Gold medalist and two times winner of the Global Champions Tour, said: "I think the Global Champions Tour League will be very exciting. Hopefully our sport can be along the lights of Golf, Tennis and Formula one."
--END--
Photo Gallery
Prev
1 of 8
Next