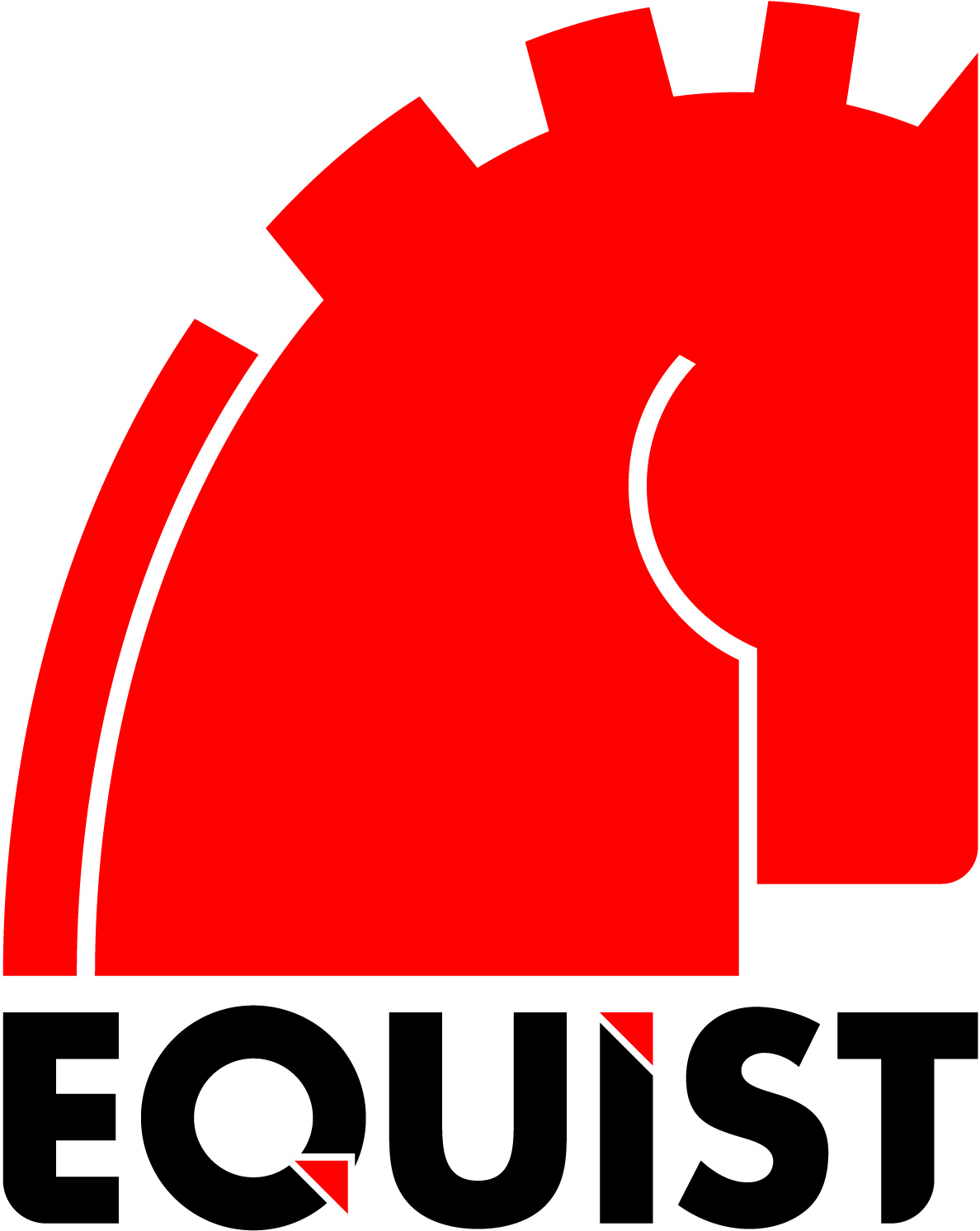 International Horse and Equestrian Fair EQUIST – İstanbul Horse Show, which is the only equestrian trade fair in Turkey will be organized for the 4th time on 19-21 May 2017 under the auspices of Republic of Turkey Ministry of Food, Agriculture and Livestock in İstanbul at Veliefendi Hippodrome, in cooperation with the Turkish Jockey Club (TJK) and support of Turkish Equestrian Federation (TBF).
EQUIST will be an important opportunity for the companies which have desires to enter new markets and develop the network of their companies.
The trade fair is visited by professionals who seek business and cooperation opportunities as well as direct consumers including horse breeders, farm owners and professional/amateur riders, etc.
The fair be will organized at Veliefendi Hippodrome which is not only the hub of flat races in Turkey but also a gathering place for all Turkish Equestrian Community. Although equestrian is a historical activity in the Turkish tradition, equestrian sports are recently reviving in Turkey after some years. Therefore equestrian sports have a pretty high developing potential in Turkey. Many European companies which aim to find new Turkish distributors, make cooperation and find potential buyers have exhibited at EQUIST in the last three versions.
Last edition of EQUIST attracted more than 11.000 visitors from 23 countries. Since Turkey imports almost all equestrian products, the market stands as a huge potential to promote companies' brand and to find dealers and/or sales representatives.
Mentioning the numbers for Turkish Equestrian sector lead to understand the huge potential of Turkey.
Total volume of import/export of equestrian goods in/from Turkey during 2016. – Minimum 5 million Euros.
Number of Horses, Riding Clubs, Riders and wholesaler-importers in Turkey.
000 sportive, 20.000 flat race (6.000 racing, 5.000 stallions), 25.000 used for transport and personal use.
112 clubs, 44 of which are federate.
around 750.000 riders for traditional, transport, work and general purposes excluding sportive and race riding.
No net number of importers and/or exporters can be determined but the market needs are highly met by import from Europe.
Number of business visitors (both of Turkish origin and overseas) in the last edition of EQUIST – Around 5.000 visitors out of totally 15.000 visitors. However in 2017, the fair will be held at the Hippodrome of Istanbul, which is also the hub of the large-scale horse breeders and thus the number is expected to rise to around 10.000 business visitors. Only in the Hippodrome, 1.500 horses are bred and nearly 3.000 workers live at the Hippodrome for around 18 hours / day.
Volume of business generated in the 3rd edition of EQUIST – According to exhibitor surveys, 1 million Euro direct business excluding contracts for facilities investments, business inaugurations.
--Ends--
Photo Gallery
Prev
1 of 5
Next