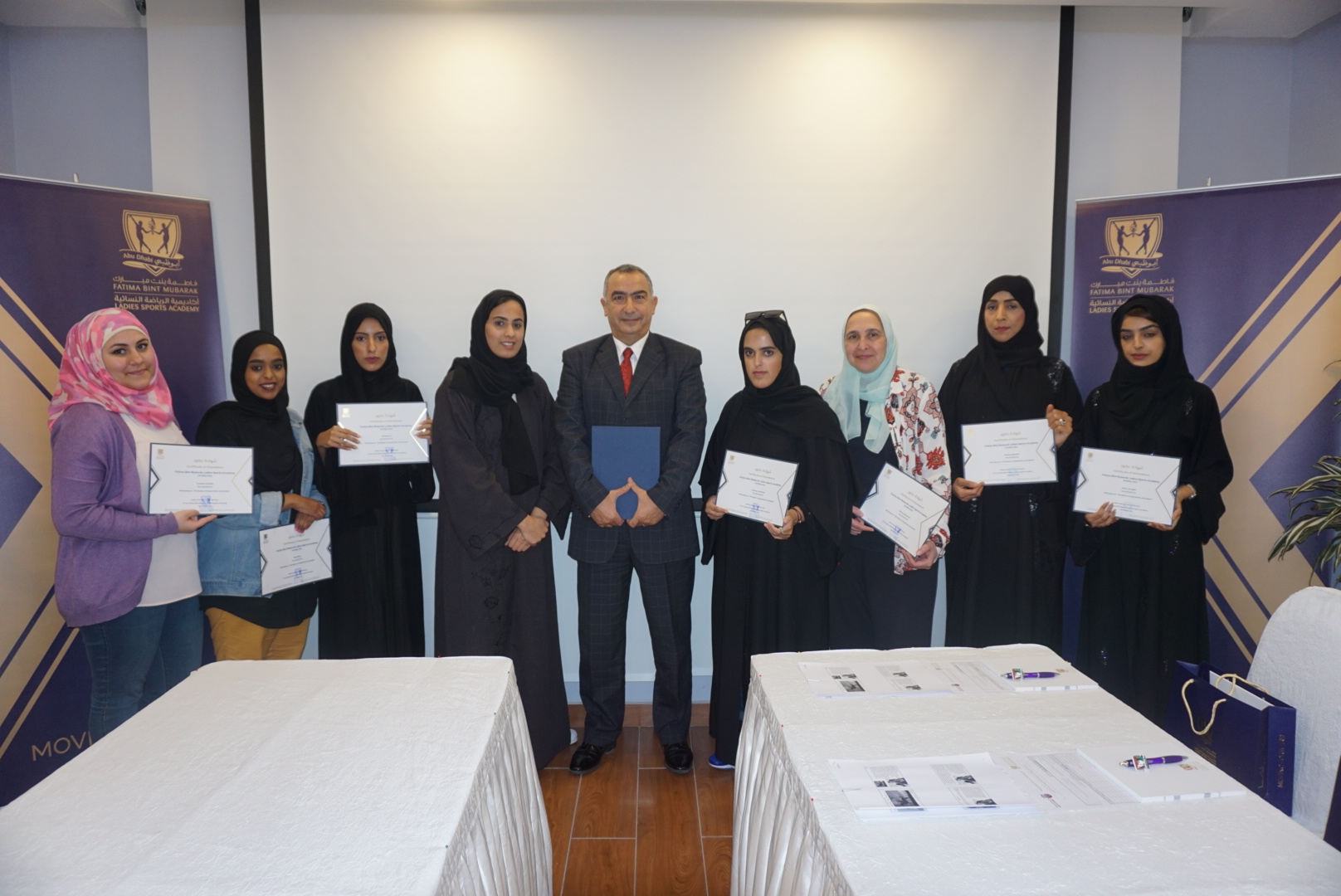 25 February 2017, Abu Dhabi, UAE: 20 UAE national students have successfully completed the second session of the Fatima Bint Mubarak Ladies Sports Academy's (FBMA) "Basics of Equestrian Journalism" media workshop, held on Thursday 23 February and were awarded certificates presented by sports journalist Diyaa Al Din Ali Abdul Fattah.
The workshop comes as part of the Academy's ongoing mission to provide extensive education in the local sports industry by facilitating opportunities for the Emirati female community beyond sports participation. The session provided participants with an in-depth overview of the essential skillsets required by journalism and media students, helping them develop their careers as successful sports reporters.
The FBMA International Show Jumping Cup 2017 concludes today at the Abu Dhabi Equestrian Club, where 116 local, regional and international riders are competing to claim the prestigious title.
--Ends--