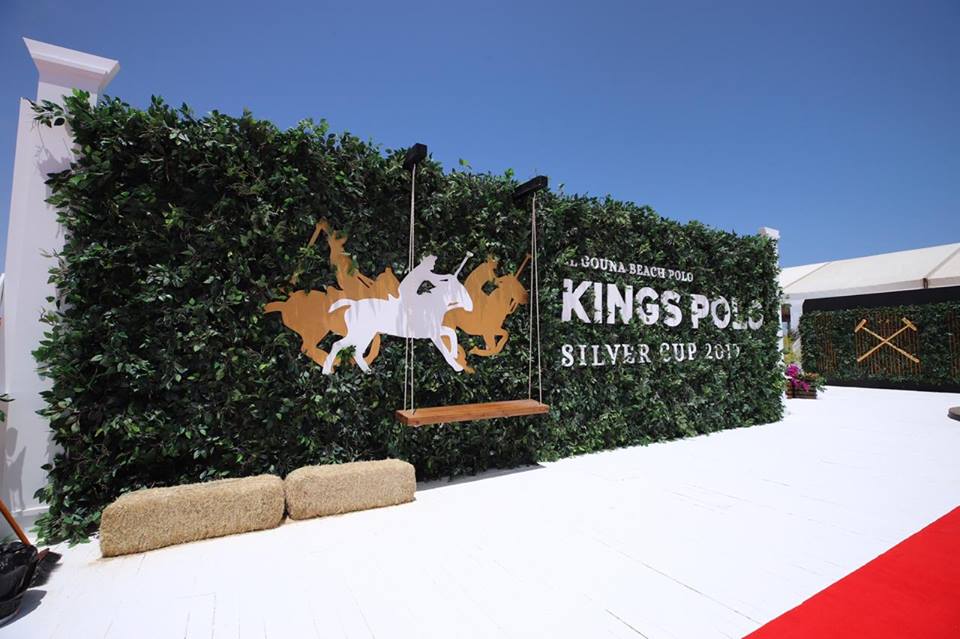 By MENNA LOUTFY
The tournament of exceptional polo started on Wednesday the 24th with six teams comprising local and international players in the incredible polo facility in El-Gouna with the amazing view of the red sea in the background.
Guests have arrived from all over the World to witness this World-class tournament which contributes massively to the future of Polo in Egypt. One of the very exquisite highlights of this year's edition is the attendance of French sports entrepreneur and polo legend Patrick Guerrand-Hermes, the Honorary President of the International Polo Federation.
And because Polo is sport of kings, royalty was also another highlight to the tournament, with the presence of her Royal Highness Princess Kholoud Ben Saud of the Kingdom of Saudi Arabia.
The first day was the opening of the tournament and at night the polo family and friends gathered on a sizzling BBQ dinner and spent a beautiful night at Mangroovy beach bar. The second day started with a polo match that carried a lot of excitement and thrill to all the audience and later at night it was time to suit up for the luxurious Gala dinner at La Maison Bleu, ElGouna .
Two days are left for the final day of the tournament which is April 27th and after the winners have been named, everyone will gather for an unforgettable night of celebration with performances of world-class entertainers, Tyga, Inna and Nelly.
Photo (C) Kings Polo