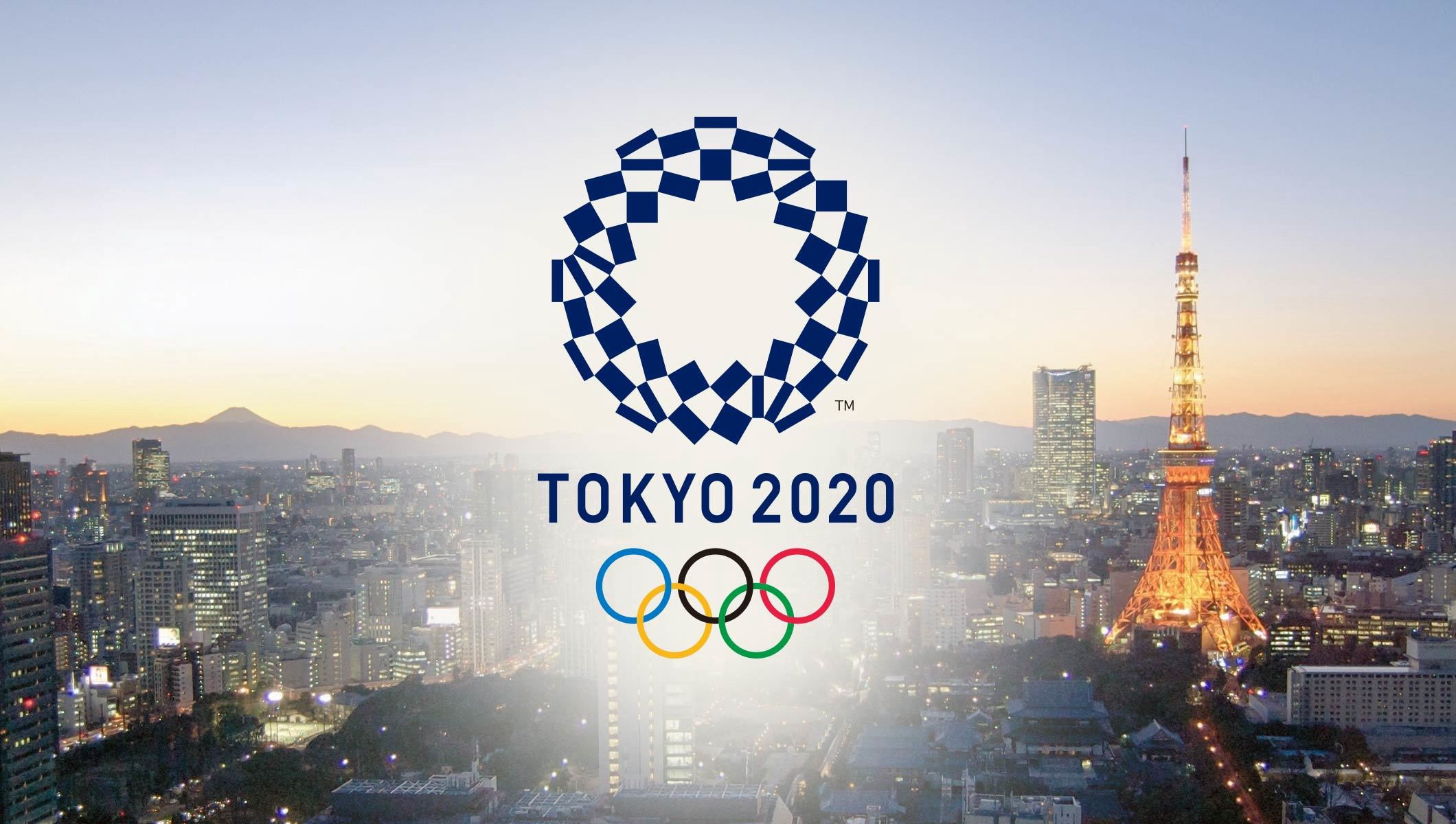 EGYPT, MOROCCO, JORDAN AND SYRIA ARE OFFICIALLY ON THE MAP FOR TOKYO 2020
By October of 2019; Egypt and Qatar have qualified to the games according to their results in the (4*) qualifying Nations Cup, organized in Rabat (MAR).
However, Two Qatari riders (Sheikh Ali Al Thani and Bassem Mohamad), where tested positive to the prohibited substance: Carboxy-THC, a metabolite of Cannabis, which is a prohibited substance under the FEI. Therefore, they were disqualified. This implied, that the Team spot for Group F (Arab countries, African countries and The Islamic Republic of Iran), was reallocated to Morocco, who was classified just after Qatar.
Two Arab individuals also will qualify, according to their final standings in the Group F Longines Ranking, up to December 31, 2019.
Even though some voices lauded some irregularities in the Nine qualifying events held in Damascus from October 2019 to "December 2019 (late additions to the FEI calendar), the FEI did not find any irregularities or breaches in the FEI Rules and "Regulations -- apart from three events in Damascus that exceeded the total prize money allowed for a (2*). Points were re "allocated and final standings remained unchanged.
Hence, Ahmad Hamcho (SYR) and Ibrahim Bisharat (JOR) kept their qualification to Tokyo 2020. This was confirmed by the FEI on February 17, 2020, which was the deadline for confirmation of individual qualifications.
It is to note, that it is the National Olympic Committee of each qualified Arab Country, that earns the qualifying spots. Not the riders!
Up to the Arab NOCs to choose the athletes they want, to go to Tokyo. It is not guaranteed, that the athletes that secured the qualification, will be selected in the respective Olympic delegations of each country – even though, it is almost certain these same athletes will still be selected for Tokyo.
Now, as per the FEI qualifying rules, all of these athletes will have to still earn their Certificate of Capability (COC).
They have up to June 1st, 2020, to take part to FEI selected events with their Olympic horses, and obtain qualifying results.
For example, if these riders take part in one of the FEI selected (5* shows), they have to get a result of Eight Faults maximum, in the First round of the Grand Prix, at these events and get automatically qualified. If it is selected (4*), they can be penalized with Four faults max in the First round of a Grand Prix.And if it is a selected (3*), they should have a Zero faults in the First round of the Grand Prix, in Two (3*) Events.