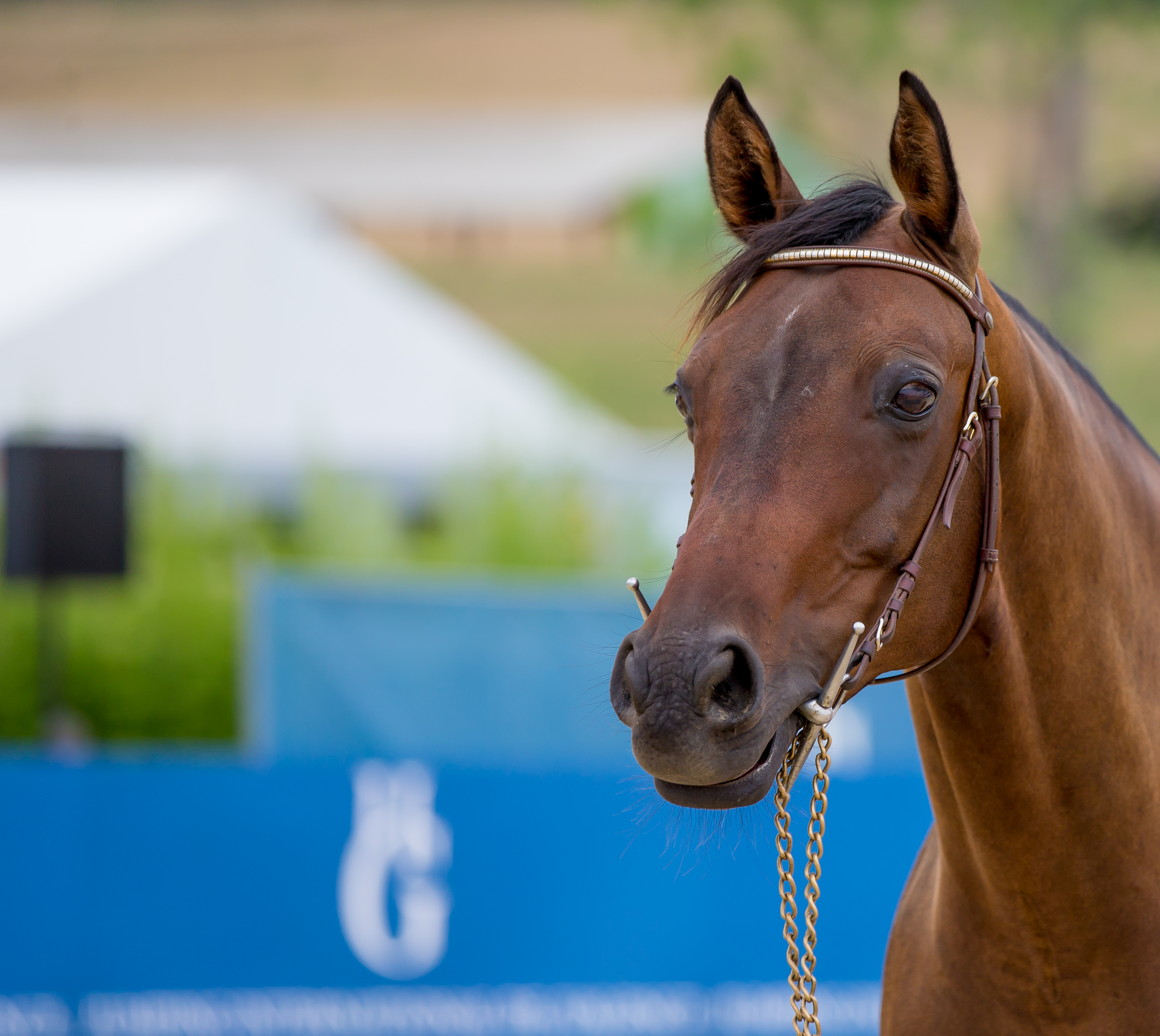 Via R&B Presse
New this year, the Jumping International of Valence 2017 goes on a second weekend with a a CSI3* / CSI2*. After the spectacular victory of the world's number one rider, Kent Farrington, last Sunday, who will win the Grand Prix Axeria / SFAM CSI3*? A lot have stayed on site of the Haras des Grillons, whereas others are on their way. Festivities will begin this Thrusday 24th at 9:30 am.
Among the headlines present during the first weekend in Valence for the CSI5*, numerous famous names have decided to pursue their experience on the second week. Qualitative infrastructures, rigorous organization, unparalleled atmosphere thanks to the public, riders are thrilled about the event. Great-Britain champions like Ben Maher, John Whitaker, Laura Renwick but also Ireland Shane Breen and Michael Duffy come back with the will to do as good as last week.
On the French corner, some have made the journey to the European Championships of Gothenburg, the crowd will have the chance to watch again Simon Delestre, Philippe and Thierry Rozier or also Aldrick Cheronnet. Maëlle Martin, Margaux Bost, Raynald Angot, Alexandre Fontanelle, Guillaume Foutrier, Michel Robert but also Julien Gonin will also be present and will battle during the weekend.
Besides top level sport, the Jumping International of Valence will be the chance to discover local producers exhibiting in the village on site and to attend famous artistic performances on the Saturday night. This time, French group Synapson will enliven the night and a surprise is in preparation on the arena.
Sports fans will be happy to come close to the showjumping champions around the warm-up arena, accessible to all. Entrance is free in order to discover this sport at the nearest of the action. Classes start tomorrow at 9:30 am and will continue all over this great weekend to come!
Program August 24th:
9:30 am

: Prix Smartphone Recycle – CSI2*

11:30 am

: Prix Le Dauphiné – Haras des Grillons – CSI2*
2 :30 pm : Prix GBG Assurances – CSI2*
6 :30 pm : Prix Mercedes Benz – CSI5*
Photo ©Agence RB Presse / J.Rodrigues