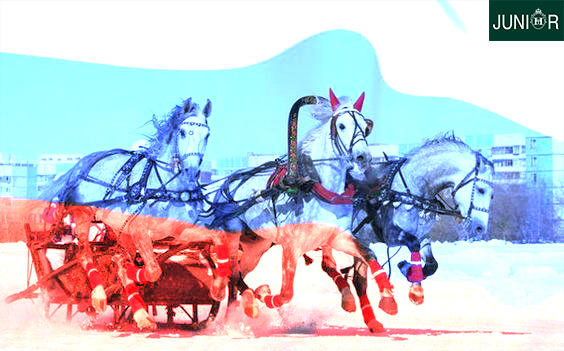 END OF RUSSIA'S OLYMPIC DREAM
Russia's place at the 2016 Games in Rio de Janeiro hangs in the balance over allegations of "state-sponsored doping". Just 24 hours after the International Olympic Committee was told it should consider banning Russian athletes from the Rio Games, the tournament's governing body said it would be "exploring legal options" over such a move.
A ban is being considered after Russia was accused Monday of "a shocking and unprecedented attack on the integrity of sport and on the Olympic Games" following an independent World Anti-Doping Agency commissioned report.
IOC president Thomas Bach said in a statement that his organization "will not hesitate to take the toughest sanctions available against any individual or organization implicated."
The Russian track and field team has already been banned -- but that decision is contested at the Court of Arbitration for Sport with a decision likely to be announced by the end of the week.
Will Russia compete at the Olympics?
No Russian athletes will not compete at the 2016 Rio Olympics in Brazil due to the intake of drugs. They will not be competing in equestrian sports nor in any other Olympic sport.