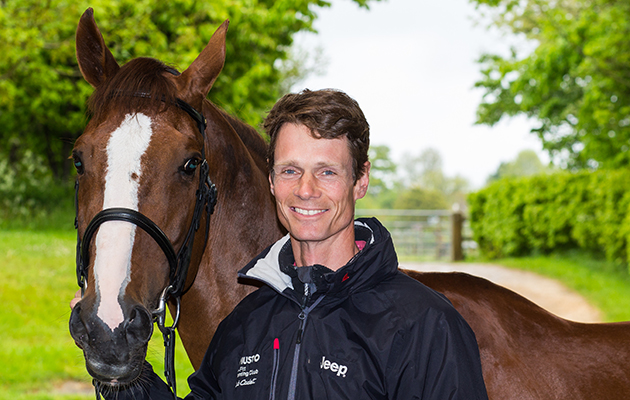 Via: Horse & hound
Top British event rider William Fox-Pitt is now out of intensive care, following a serious cross-country fall nearly a fortnight ago.
"William's condition has improved enough for him to be moved out of the intensive care unit. He remains in hospital in France," read a statement from British Eventing today (Friday, 30 October).
"His family remain hugely grateful to the fantastic team looking after him and to everyone for all the messages and support."
The Olympic eventer has been in hospital in France since Saturday 17 October, when he fell at Le Lion d'Angers.
He suffered a head trauma in the fall. His wife, Channel 4 Racing presenter Alice Plunkett, flew to France to be with him.
William fell at fence 20, an owl hole, on the cross-country while riding Reinstated. The pair were competing in the seven-year-old CCI2* class at the FEI/WBFSH world championships for young eventing horses.
William had already completed the course successfully on his first ride, The Soapdodger. Reinstated, whom William first competed in May 2014 at Chatsworth, was not injured in the fall.
The course was held for more than an hour while William received medical assistance before being transferred to Angers hospital.
William regained consciousness on Monday after being kept sedated under close observation for more than a week. A statement issued at the time said he was "breathing on his own and communicating with his family and doctors, [but was] still very ill."
The 46-year-old is currently at number three in the world eventing rankings.

END