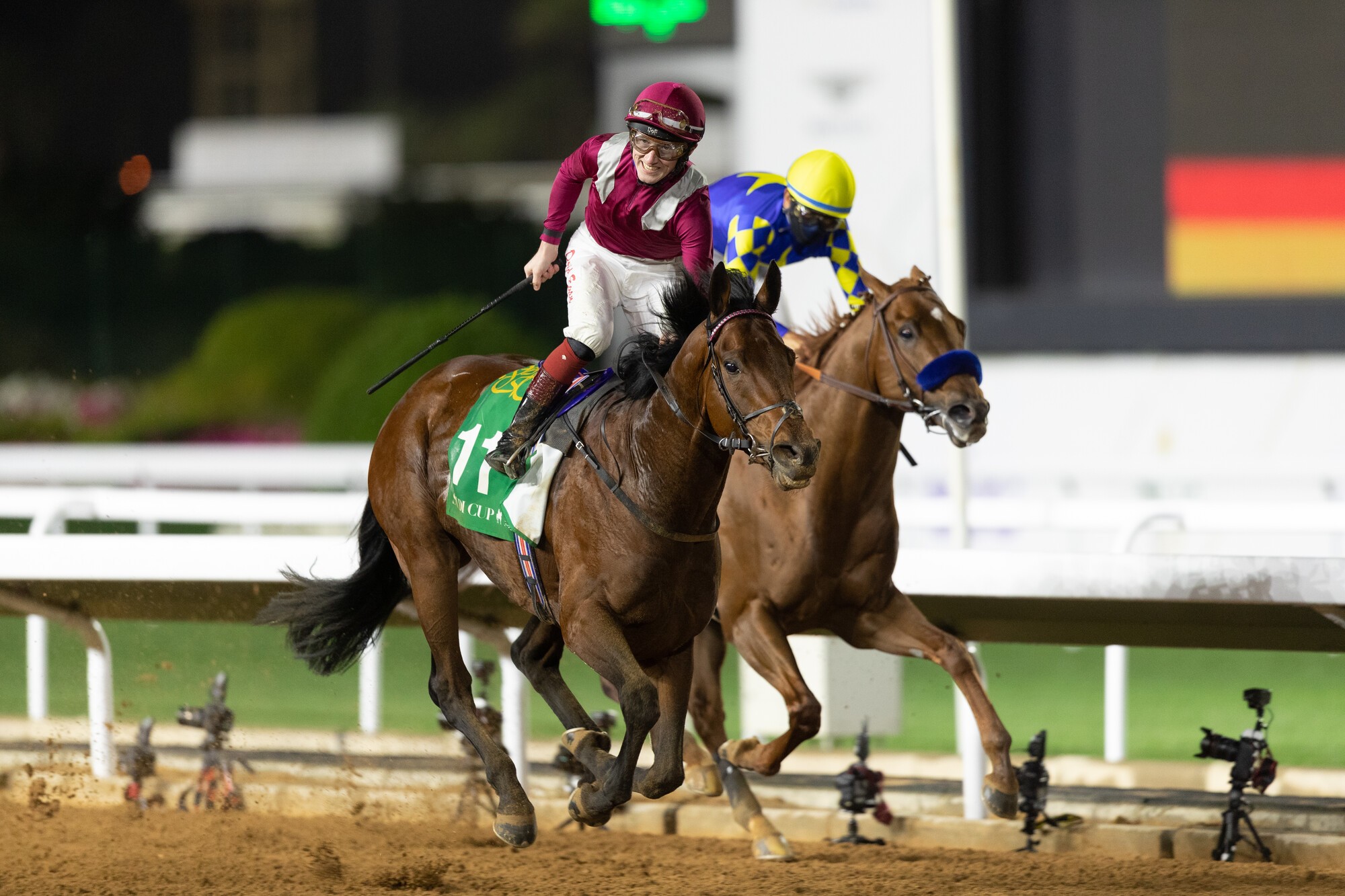 Horse Times opens up the racing season this year in the city of Riyadh to attend the third Edition of the Saudi Cup being held on the 25th and 26th of February at Kind Abdulaziz racecourse. The Saudi cup is a two-day event of international horse racing higlighted by the USD$20m race, promoting it the current world richest race day.
The racing festival is organized by the Jockey Club of Saudi Arabia and will be held at King Abdulaziz racecourse. World-class racing horses and jockeys from different countries have arrived to the kingdom to participate in the Saudi Cup festival that carries a total prize purse of $31.5m.
Yesterday the race position draw was held in the Jockey Club of Saudi Arabia with jockeys, trainers, horse owners, horse lovers, world press and media gathering to attend the draw in a night delightful celebration with anticipation and excitement ahead of race days.